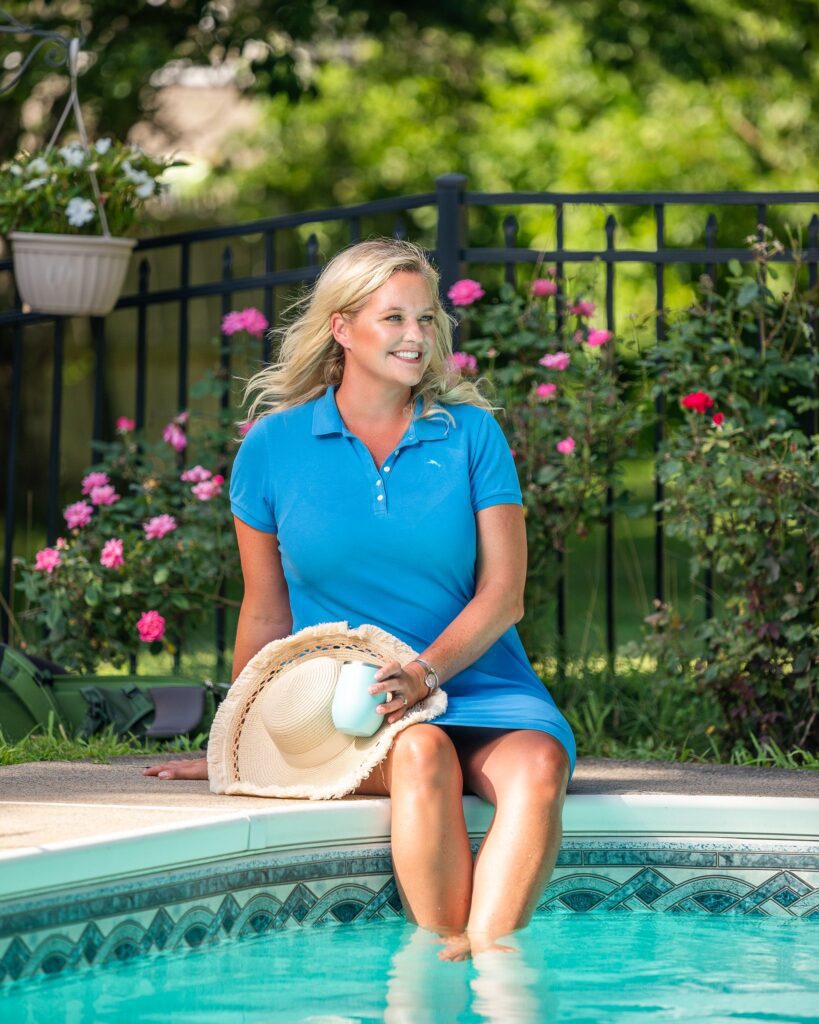 become the director of your life
learn to create a life by your own design
To succeed in your personal transformational journey, you need someone to support you through the process. This means choosing a life coach that you can be comfortable with and is aligned with your goals. At Mind Balance Wellness Living , Michelle will help you build a life with purpose and passion. She empowers women to change their way of thinking and be more confident in themselves as these things will help in other aspects of their lives. You will learn tools can help you accomplish whatever you desire in your personal and or professional life.
When you hear the word coach, you may think of someone with a whistle around their neck, on the sidelines cheering their players on, giving them guidance, pushing them past their limits and making them work hard so they can get stronger and become better players.
While Michelle is not out on any fields blowing whistles on the sidelines, she is side by side with her clients helping them win at the game of life. Helping make them mentally stronger, more confident, and ready to tackle any obstacles that comes their way.
Clients are living good lives, but are looking for more. Sometimes they know what they want more of, or less of, but don't know how to get to the end zone. Sometimes clients don't know what's missing or what they want to be different. They just know there is more out there and seek a more meaningful and purposeful life.
Together we figure it out, come up with a game plan, and take action. It's the taking action that is the most difficult for people, and that is why it Michelle's job as a coach to ensure  clients are taking action and moving forward.
HOW COACHING HAS HELPED OTHERS
Michelle has been instrumental in my life for over 20 years now. With her remarkable skill set of financial expertise and life coaching- Michelle has held me, and helped me, on every dimension and at every turn. With joy and kindness and genuine care. She exemplifies sisterhood, is a champion for women, and if you are lucky enough to work with her you will understand what a gift she is to this world.  - Amy P

So Thankful!
I am a full time working mother that was feeling stuck in my life. Love my family, friends, and career, but something just didn't feel right. I was feeling stuck. Working with Michelle made me realize what was actually going on in my mind and why I felt the way I felt. Everything looked great from the outside, but inside I was resentful for not "having time" to spend on the things I wanted to do. Michelle helped me find the time, set my goals, gave me accountability, and I no longer feel stuck or resentment. So glad she's my coach!! - Nichole A.

Michelle is nothing short of professional, while still being a warm, caring individual. Her methods on approaching decision making and processing emotions associated with those decisions-whether career related or everyday life related-have been extremely helpful and practical. I would not hesitate to recommend Michelle's services to anyone looking for career advice, weight loss methods, or even ways to handle and process tough times in life. Michelle will forever be in my "rolodex" of important, valuable people. Don't hesitate to call her.  Sara R.

Michelle took time to work with me on a personal and emotional level through the corona virus pandemic. As a small business owner, it was very critical that I had some support to push me forward. I am beyond grateful for her support, advice and love of helping women on so many levels. I would recommend her to anyone who needs assistance in living your best life and following your dreams. 🙂 Justine B
I like to think of my coaching as an exercise that makes your mind stronger. We, especially women, are emotional beings, and we often let our own negative self-talk, doubt, and judgment hold us back for going after what we want in life.  As a Certified Holistic Life, Weight, Career and Executive Coach, I teach my clients tools that will help them in any area of their life.
- Michelle Woerdeman