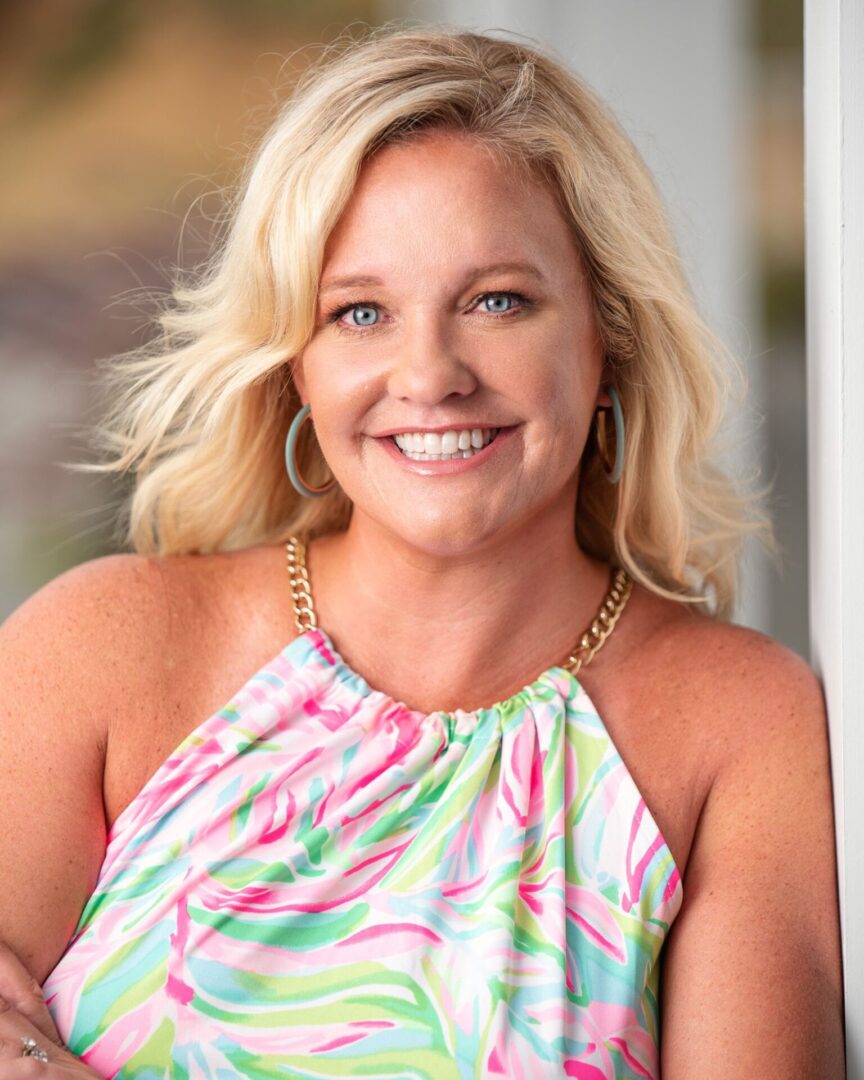 CERTIFIED FINANCIAL PLANNER ™ 
CERTIFIED HOLISTIC LIFE, WEIGHT, CAREER, AND EXECUTIVE COACH
Michelle started her coaching business after 17 successful years as a financial planner. Her passion has always been about helping people achieve their dreams. While she had a great career, something was missing. Michelle wanted more from life and knew her true calling for helping people was ready to take a different direction.
Life was more than helping people achieve financial wellness—Michelle wanted to help them achieve overall emotional and life wellness. We so often find ourselves on the hamster wheel of life without any idea of how to get off. Michelle provides her clients with the tools to get off the wheel, live with purpose, and achieve the life they never thought possible. It all starts with one thought at a time.
Michelle studied and was Certified as a  Holistic Life, Career, and Executive Coach through Goal Imagery™ Institute https://www.goalimageryinstitute.com/. This is an International Coaching School of Mastery that provided a very unique and in depth look at the power of coaching utilizing techniques specializing in thinking, feeling, being, and doing . 
She continued her passion for learning and attended a 12 month Certification at the Life Coach School, https://thelifecoachschool.com/ where she also became a Certified Life and Weight Coach. 
Michelle continues to feed her love of learning and is currently enrolled in Tony Robbins Master University. Her passion for learning is so she can continue to provide exceptional coaching to her clients using the most up to date and scientifically proven strategies.